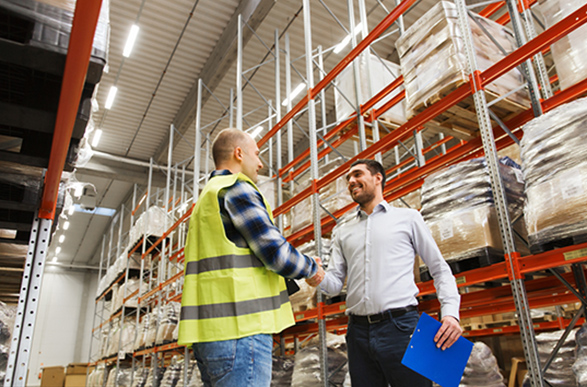 Cross-border e-commerce
Cheetah developed a very unique cloud based automatic customs clearance system, which can provide the real time regulated B2C parcel customs lodgment for importing into China.
FBA, export special lines, direct mail for cross-border import. Advanced technical services in the industry.
Other E-commerce Logistics Software & Services: B2C import customs interface; B2C production information archive system; direct injection system, parcel depot operation system, oversea parcel handling system (print out China last mile delivery courier label in overseas), and China B2C import data analysis services.