To better meet customer demand, we provide integrated outsourcing for non-core businesses of the whole supply chain based on logistics services and internet technologies. By adhering to the development concept of "integration, collaboration, sharing and innovation", we strive to create a "supply chain + internet" platform and ecosystem.
Third party logistics
As one of our current key business areas, third-party logistics service features the Cheetah information network platform and customized order management system, largely optimizing supply chain management for customers through transforming traditional transactional logistics services into integrated services with full participation in customer order management.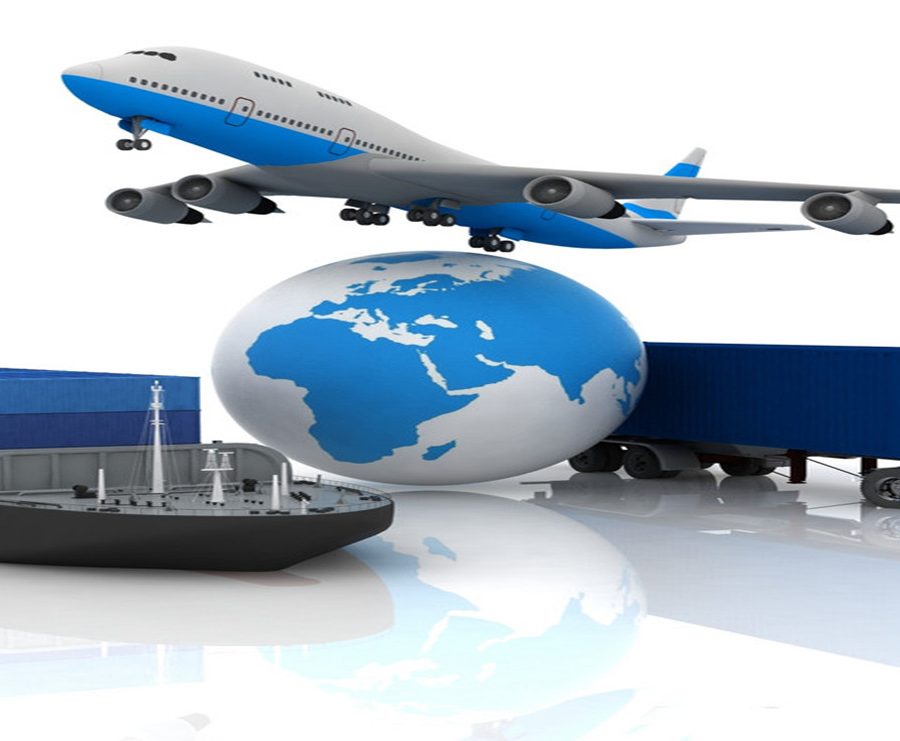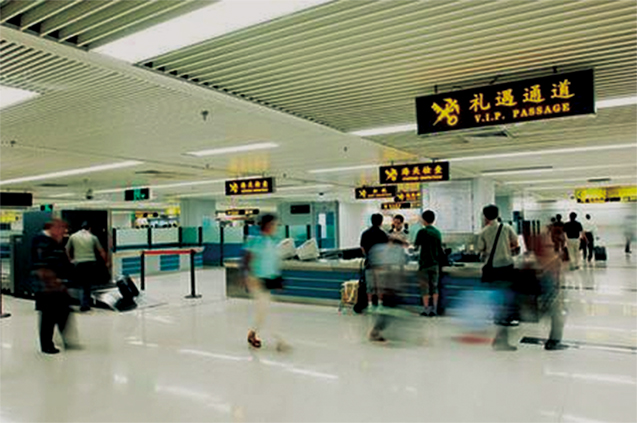 Customs Clearance
Supported by customs brokerage at different ports, Cheetah can declare import and export shipments in the Chinese main airports and seaports. Our services include.
Warehousing
As a professional 3-P logistics service provider, Cheetah can provide warehousing solution to cater for all of partner's individual requirements. With our own team of professional and IT capabilities, our services include.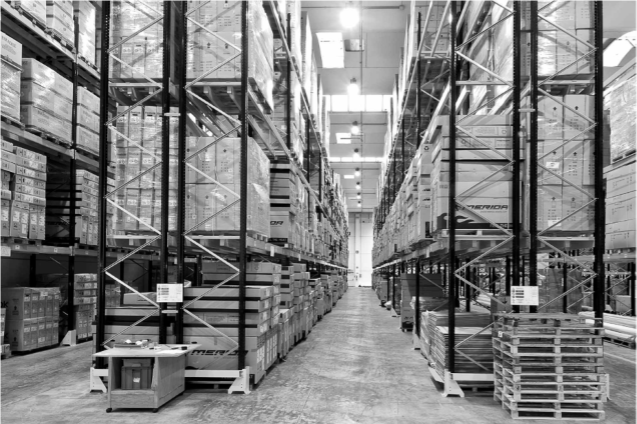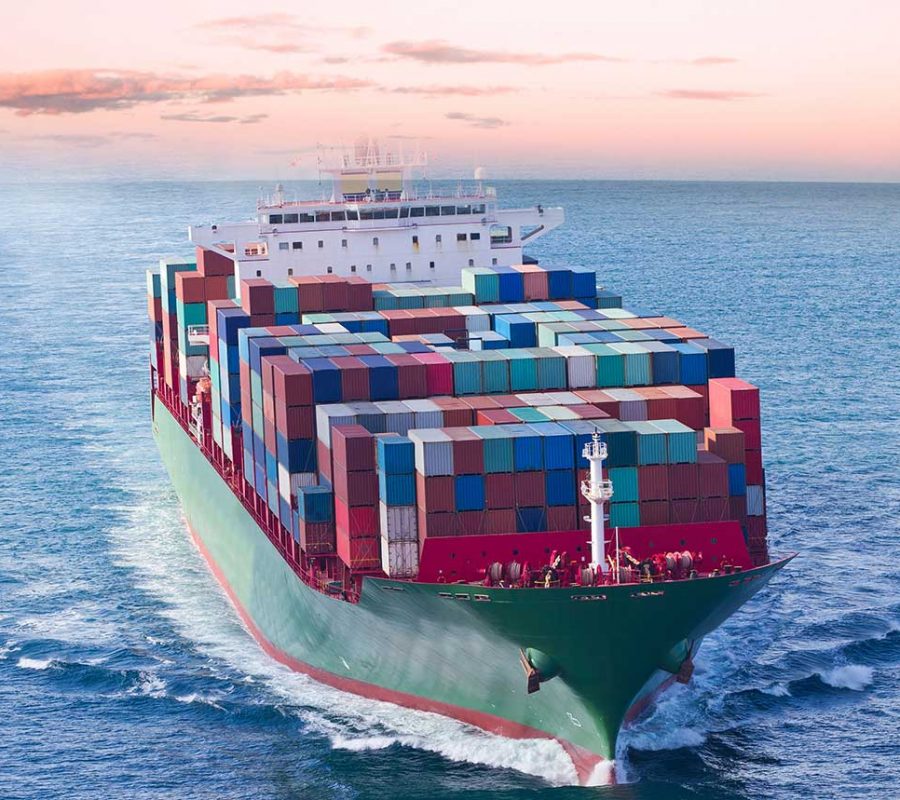 Import procurement logistics
Secure: One-stop services with secure and efficient import & export supply chain solutions
Time-saving: Familiar with import requirements and procedures, we would prepare all the customs clearance documents in advance to avoid any possible obstacles.
Cost-effective: An all-inclusive price that ensures the most economical supply chain logistics solution.
Worry-free: Our one-stop import & export provides the most reasonable and fastest logistics solutions, and home delivery across China by most professional teams.
Quality services: One-on-one order follow-up and real-time freight tracking.
Satisfaction guaranteed: More reliable services with multiple official certifications